Superliminal – The most exciting upcoming game that no-one seems to be talking about
Pillow Castle's upcoming puzzler Superliminal debuted at E3 this year and, ironically contrary to the meaning of its title appears to be completely outside of the gaming's collective consciousness.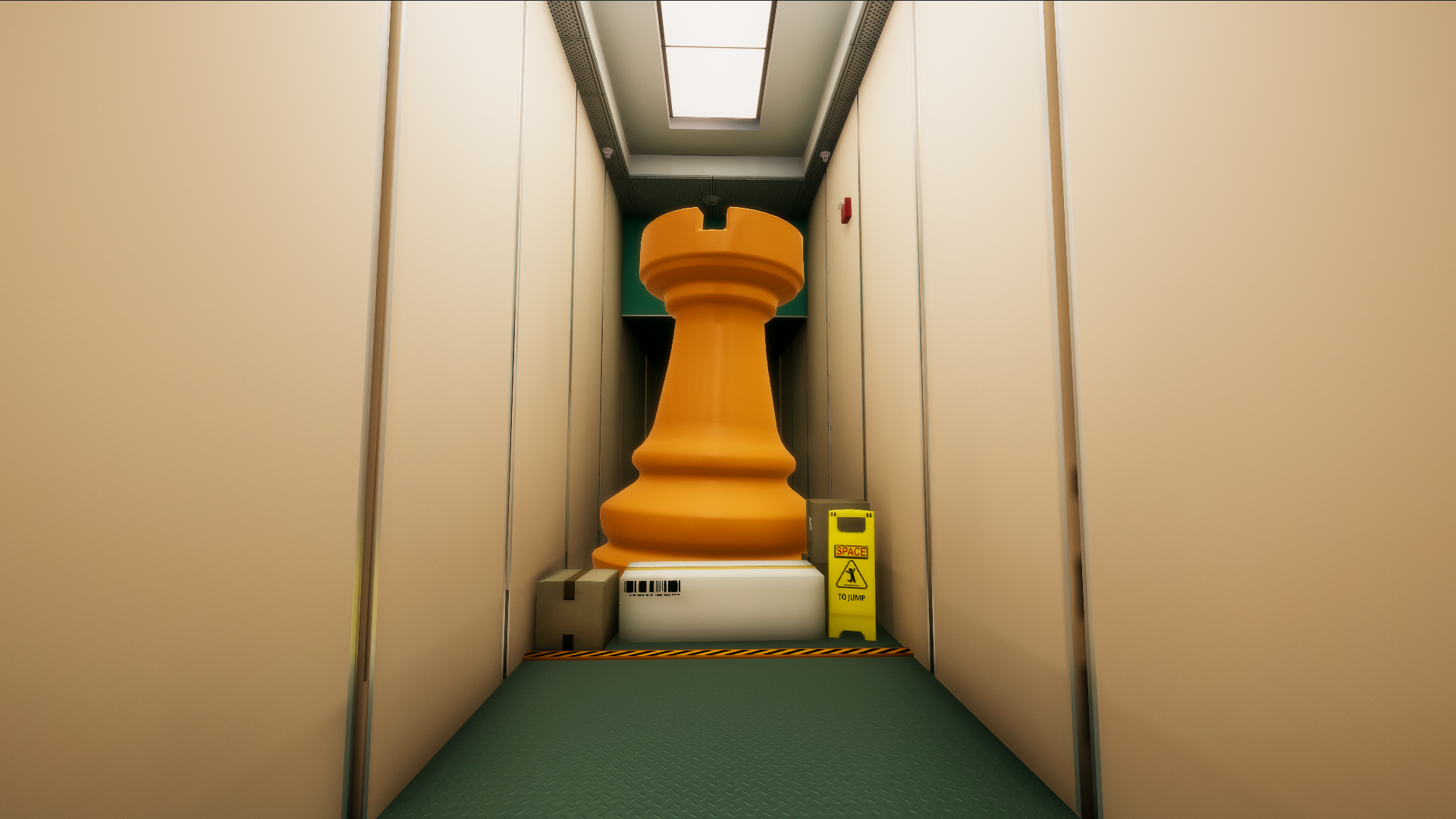 Superliminal is a bizarre take on the puzzle genre that first captured my interest when it debuted at the 2013 Tokyo Game Show under the far lengthier title Museum of Simulation Technology. Although just a proof of concept, the 2013 demo showcased some of the mind-melting potential the game's perspective puzzles could present.
[youtube https://www.youtube.com/watch?v=HOfll06X16c&w=560&h=315]
Almost 6 years later and things have definitely started to take shape in a new trailer which showcases the same excellent game-play structured around what seems to be a more narrative based experience newly clad in a fresh minimalist art-style.
[youtube https://www.youtube.com/watch?v=Jv-yXlqsbJc&w=560&h=315]
The trailer reveals some more information on the game's setting, some kind of dream therapy based treatment program, and presents the character of Dr. Glenn Pierce whose soothing Scottish tones will presumably accompany you throughout your surreal wanderings.
The flashes of blood drenched corridors shrouded in static towards the close of the trailer do cast Pierce's presence in a more sinister light and highlights what could be an intriguing mystery surrounding his true motivations.
The trailer is currently sitting at around only 12,000 views on YouTube, which certainly seems unfairly low, given the booming popularity of other quirky puzzlers in the past. With 2019's trend towards the ultra-profitable all-consuming "live-service" model for our games, it seems we need to try hard to nurture these seemingly dwindling independent creative titles.
If you want to help support a more artistic approach to gaming, you will be able to pick up a copy of Superliminal when it launches to the Epic Game Store later this year.