3 truly scary indie games to play this Halloween
We've already highly recommended Gibbous: A Cthulhu Adventure as a perfect option for those who want something more cutesy than spooky to play this Halloween. For those who want to play something genuinely terrifying however, we have made this handy list of a few lesser-known indie titles which are sure to have your hair standing on end in no time.
---
3: Paratropic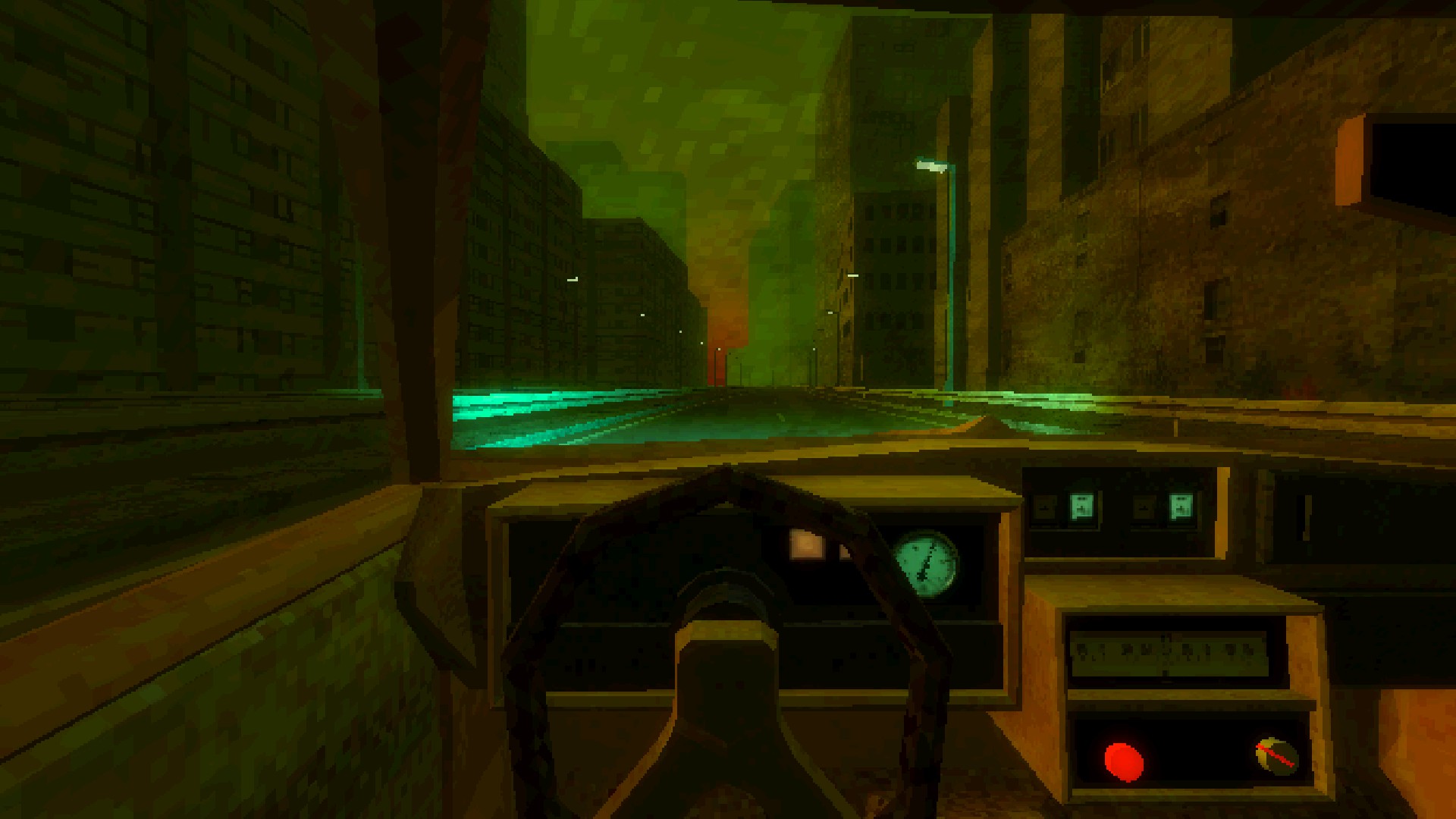 Platform(s): PC
Price*: £4.79
Developer: Arbitrary Metric
You play as a smuggler in a decrepit world of surrealist corruption and a rapidly collapsing civilisation. Presented through the grimy lens of a corrupted VHS tape your goal is to smuggle contraband goods across a guarded border checkpoint.
With tense and highly atmospheric sections of exploration and dark discovery, Paratropic is a game which doesn't hold your hand and refuse to provide any clear answers. Spiralling into insanity, you must see through the broken fever-dream world to try and understand what is really going on. Designed to be played in one sitting, Paratropic is accompanied by an hour of superbly composed dynamic music that serves to create a constant feeling of tense uneasiness.
With a short length and a branching plot that warrants one or two additional playthroughs, Paratropic is a game perfectly suited to occupy you on the evening of Hallows' Eve.
---
2: DreadOut: Keepers of The Dark
Platform(s): PC
Price*: £4.99
Developer: Arbitrary Metric
Originally intended as a DLC for the first DreadOut title, a game we reviewed many moons ago, Keepers of the Dark finally surfaced as a stand-alone title two years later. Steeped in the lesser known world of Indonesian horror lore, Dreadout: Keepers of the Dark is a title with some refreshingly unique scares.
A short side story in the supernatural adventures of the lost schoolgirl Linda, Dreadout: Keepers of the Dark provides a chilling small set of varied levels to explore, some very good scares and a surprisingly gripping combat system.
It's short, sweet and with the announcement of a highly-anticipated sequel game in, addition to the release of an officially licensed horror film on streaming giant Netflix, there's never been a better time to jump back into the world of DreadOut.
---
1: White Noise 2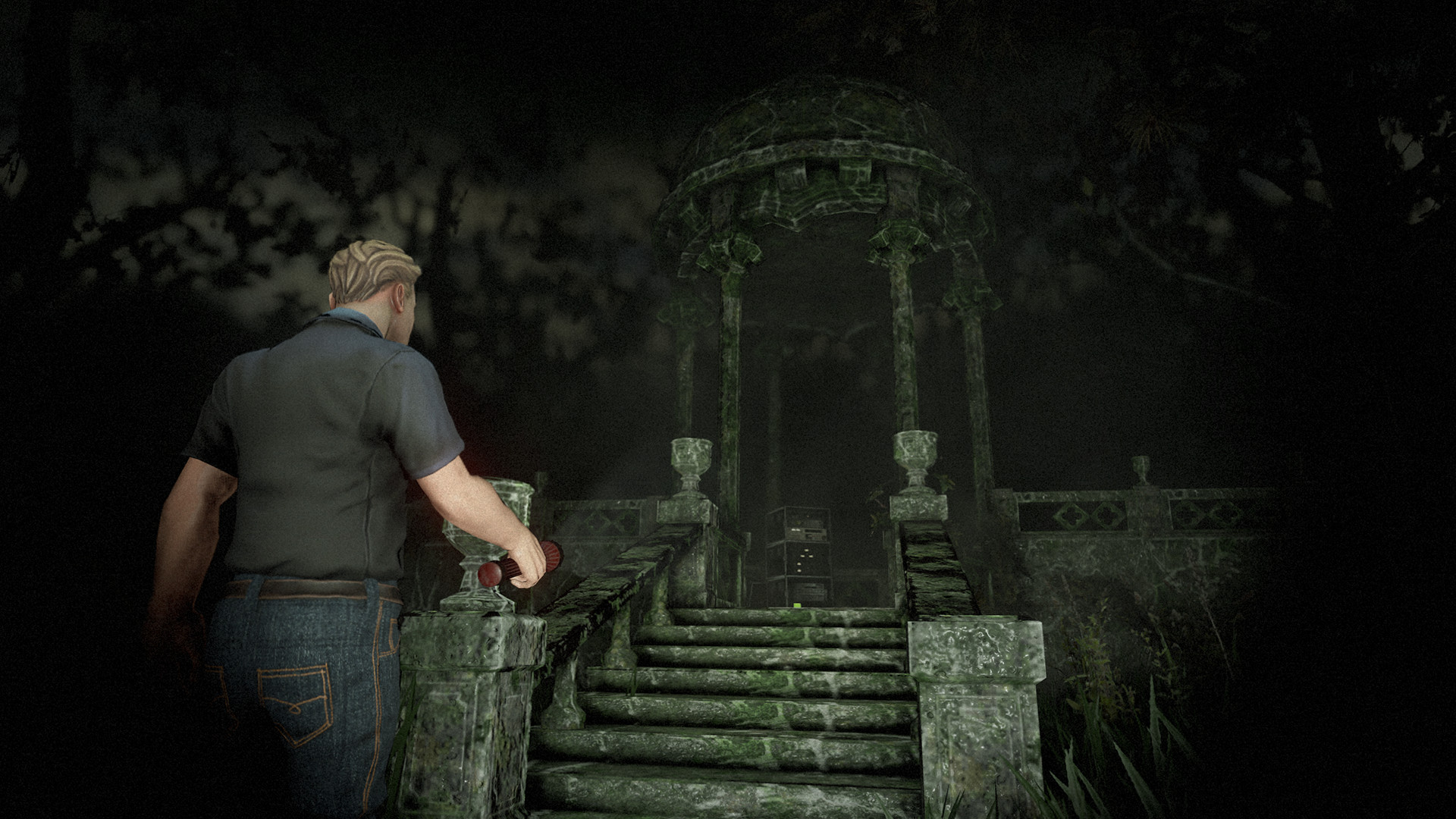 Platform(s): PC
Price*: £6.99
Developer: Milkstone Studios
The only multiplayer title on this list, White Noise 2 is an asymmetrical five player horror experience. Four intrepid investigators are pitted against one powerful monster in a frantic race against the clock to collect eight tapes and win.
With a a plethora of characters to choose from both human or monster, each game of White Noise 2 is as unique as it is terrifying. With something for everyone, it's an excellent choice for those who want something to play that is both simple and scary this Halloween.
Despite being excellently balanced, and overall an awful lot of fun, low player numbers and empty servers do mean that (for the moment at least) purchasing this game with friends who all own it too is unfortunately a necessity.
---
*Prices are Steam store prices (excluding discounts or sales) as of October 2019.